WHAT SETS US APART
Obaku creates timeless design watches inspired from minimalism and simplicity.
The inspiration behind all Obaku watches comes from the classic Danish design tradition combined with the Asian Zen Philosophy that focuses on the essential things in life. It might seem difficult to blend traditions that originate thousands of kilometers apart, but thanks to our designers Obaku has created designs where Nordic and Asian design idioms meet.
WHAT SETS US APART
All Obaku watches are timeless and will stand the test of time. The designs strives to offer affordable luxury using both luxurious materials and unique designs with attention to the details, and representing the sheer beauty of a great design.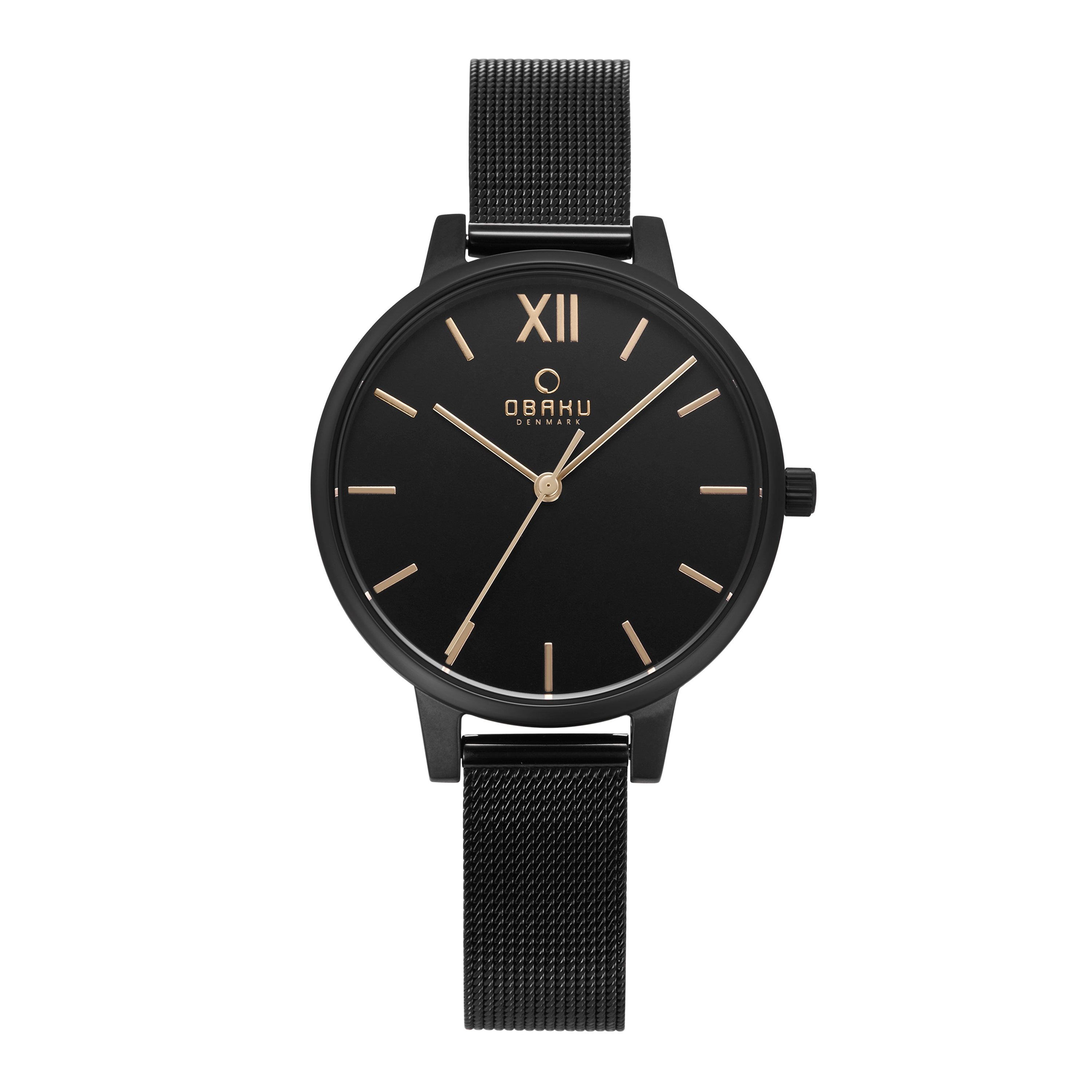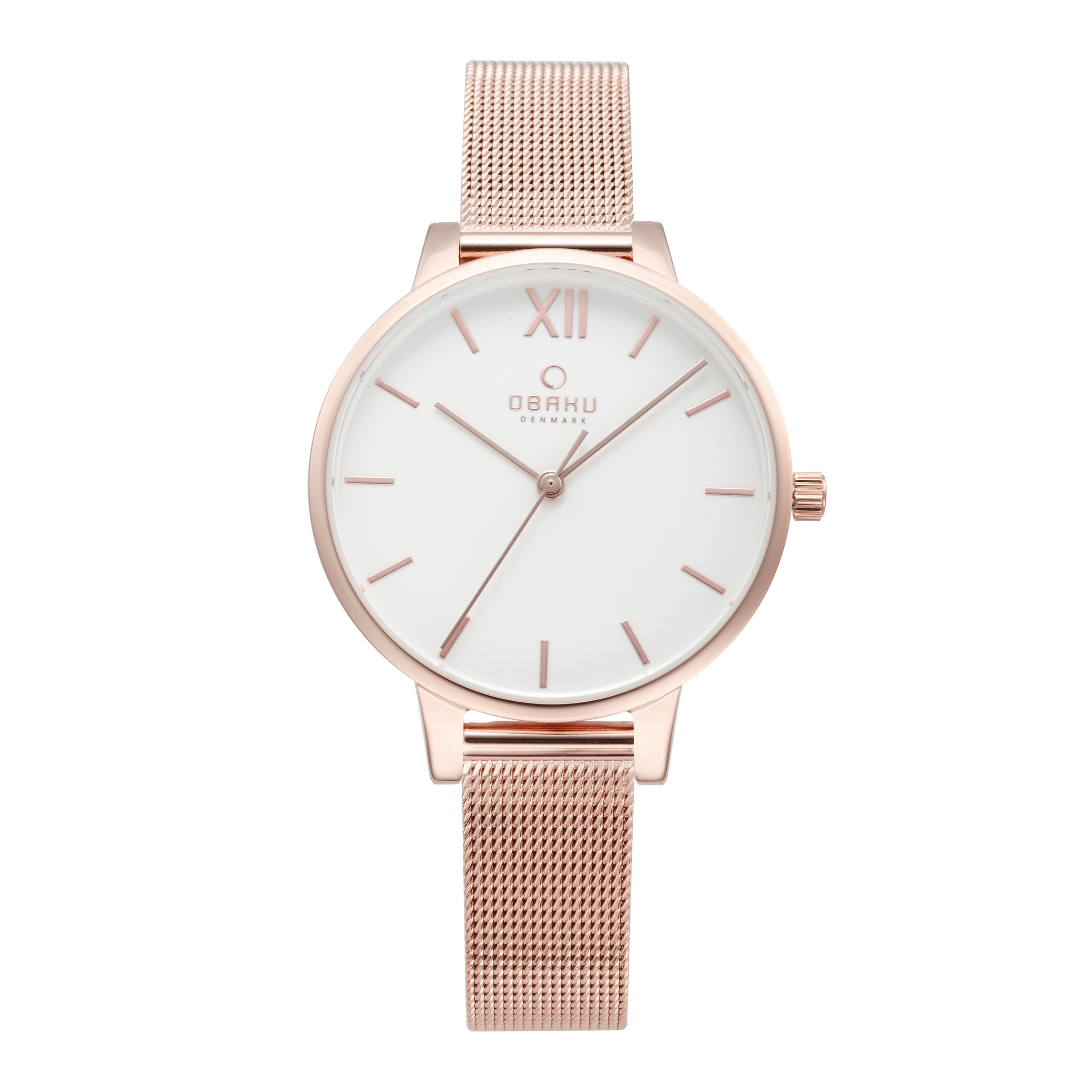 Obaku takes its name from a branch of the Zen philosophy that was founded in 1661 at the foot of Mount Obaku.

Obaku Zen focuses on incorporating a total balance in body and mind. It is a way of being – simply a state of mind. Obaku Zen tries to see things without distortion and to concentrate on the essentials created by your own thoughts and nature. In Asia the Zen philosophy has molded a set of basic values that pay tribute to simplicity and the search for the essence in life. It values the truth and calmness.

The idea that there should be a sense of calmness and balance in the items we consume to adorn ourselves, is what gave birth to Obaku. In Asia, Zen philosophies have given rise to natural simplicity – in both thoughts and act.

The Obaku logo is inspired by the Zen calligraphic circle of life, also known as the Enso, which in Japanese means 'circle'. It symbolizes strength, elegance, and is an expression of the moment. The calligraphic Enso refers to a moment when the mind is free to simply let the body and spirit create.