VALENTINES OR GALENTINES?
As the temperatures drop, Valentine's Day fast approaches.
Not just for lovers anymore, celebrating Valentine's Day gives us a mid winter opportunity to warm the hearts of those we love including family, classmates, roommates and friends.
And the latest trend? Galentines! Not exclusive to the singles community but for all gal pals who love an excuse to gather, dine and gift.
Anti-social? Well the age of "treat yo' self" is here and never a better time to do so than now!
Self purchasing gets you what you want instead of wishing and waiting for someone to figure out who you are and what you like.
Need some ideas for gifting? Here's our top 10:
Why We Love It: This darling shape was doodled on paper for years by artist Julie Terwilliger before it materialized into this solid form. Asymmetrical with the 'tail' curling up to caress a sustainable and eco friendly sparkling Moissanite gem. This necklace is solid sterling silver and the heart is substantial and not hollowed. Made in the USA, right here in Michigan.
Why We Love It: Petals unfurling as the rosebud blooms, these studs are feminine yet sturdy and securely hold gems in place. Designed by Sarah J. Christenson. These earrings range from $190 - $778 depending on the precious metal and gemstone or diamond, giving plenty of range for various budgets.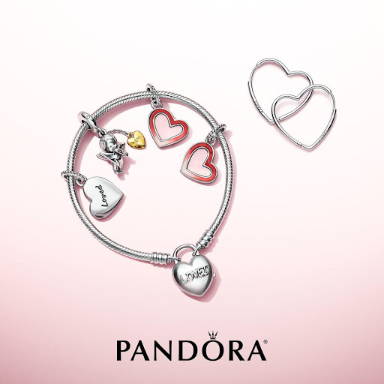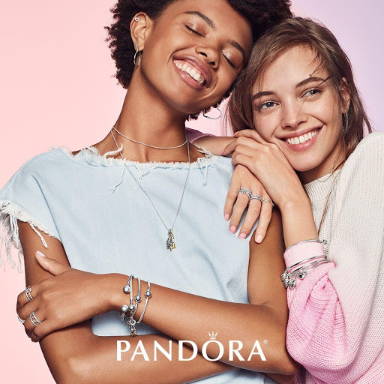 Why We Love It: PANDORA, a fine jewelry for fashion, expression & sentiment. The price is right and perfect for casual gifting to girlfriends, mom or sis. Our favorite is this one of course.
#7 Real Rose Preserved and Trimmed in 24k gold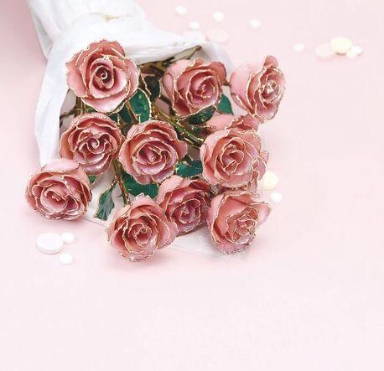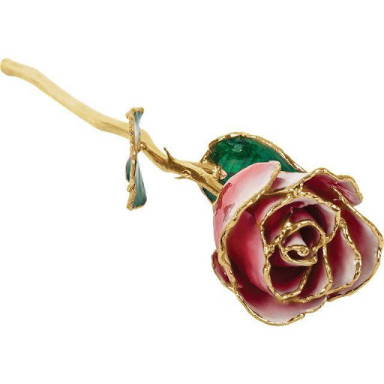 Why We Love It: How sad is it to throw out those dead roses 2 weeks after Valentine's has passed? These real blooms are lacquered and preserved, you can even see the veins in the delicate petals. The gilded edges offer a touch of luxe and you can collect a bouquet of them over the years! Be sure to use a weighted vase.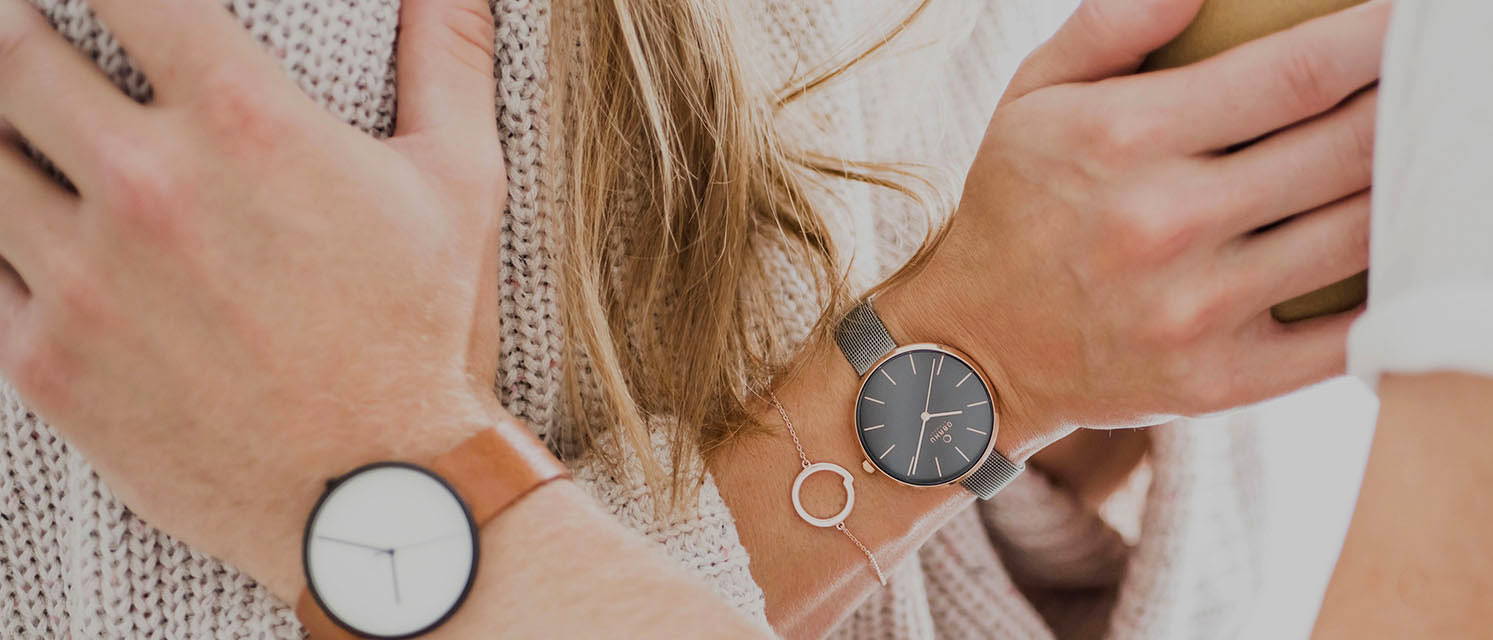 Why We Love It: This is a great gift to give to men or women, nothing else is as precious as time. Another casual gift that is not too romantic and wearing watch is now cooler than checking your phone constantly. ;-)
Why We Love It: Why we love it: Local will always be hot! Celebrate your home state, country, flag etc. We love and live in our uniquely shaped lower peninsula and think our Mitten Love Necklace is just too cute! Made right here in Michigan, this piece is a great gift for a Michigan Girl!
Why We Love It: Fierce and feminine, this piece is perfect for a self purchaser. The bold clean lines speak strength while the pink sunset sparkles a softer side. This will last longer than that designer bag you've been eyeing and less that half the price of LB's!
Why We Love It: Diamonds are timeless and nothing is sexier than the way they twinkle in low ambient lighting. Our very favorite option is above ground variety as they are real, sustainable and you always get whiter, brighter and bigger for your budget!
Why We Love It: What is more romantic than this vine and rose trailing down your décollatage? This necklace available is many options from $299 in silver and pearl to $3k in diamond and 14k gold.
Why We Love It: Versatility is our bestest friend! This vintage style can be given as an engagement ring in gold and diamond or can be stacked in colored gems in silver for a whole bouquet on your finger! The stackable nature of this ring makes it wedding band ready!
Whether you're buying for a loved one or giving yourself a little love this Valentine's day, we're always happy to help!
"...In terms of customer service, the rings were shipped in a timely manner. The wrapping was lovely and whimsical, but also secure. I appreciated the handwritten card. Everything about the experience reinforced that this is a family-run jewelry store, staffed by artisans and caring individuals..."
— Google Customer
---