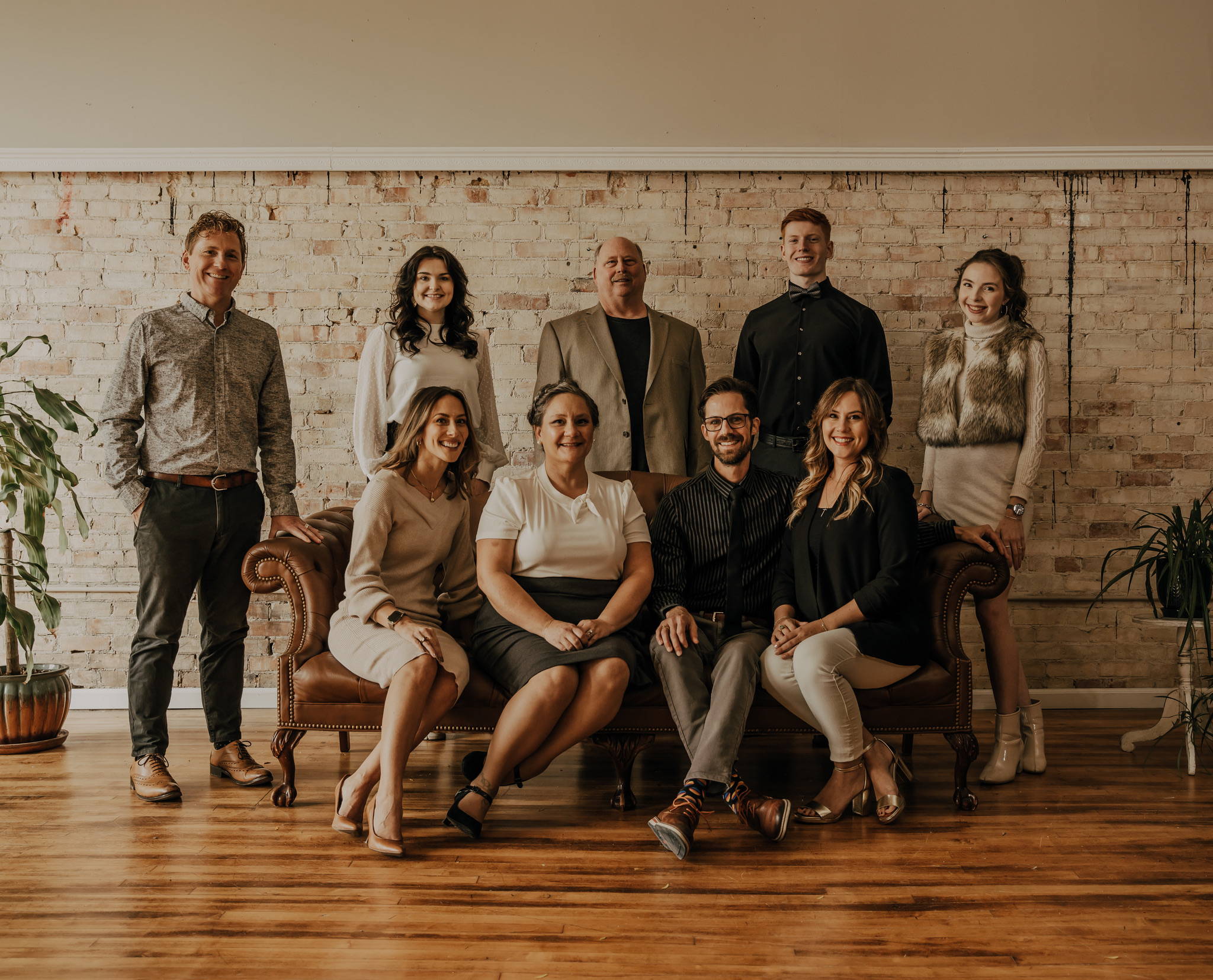 From left front: Julie, Sarah, Jason, Emily. From Left rear: Keith, Kylie, Eugene, Alex, Taylor.
---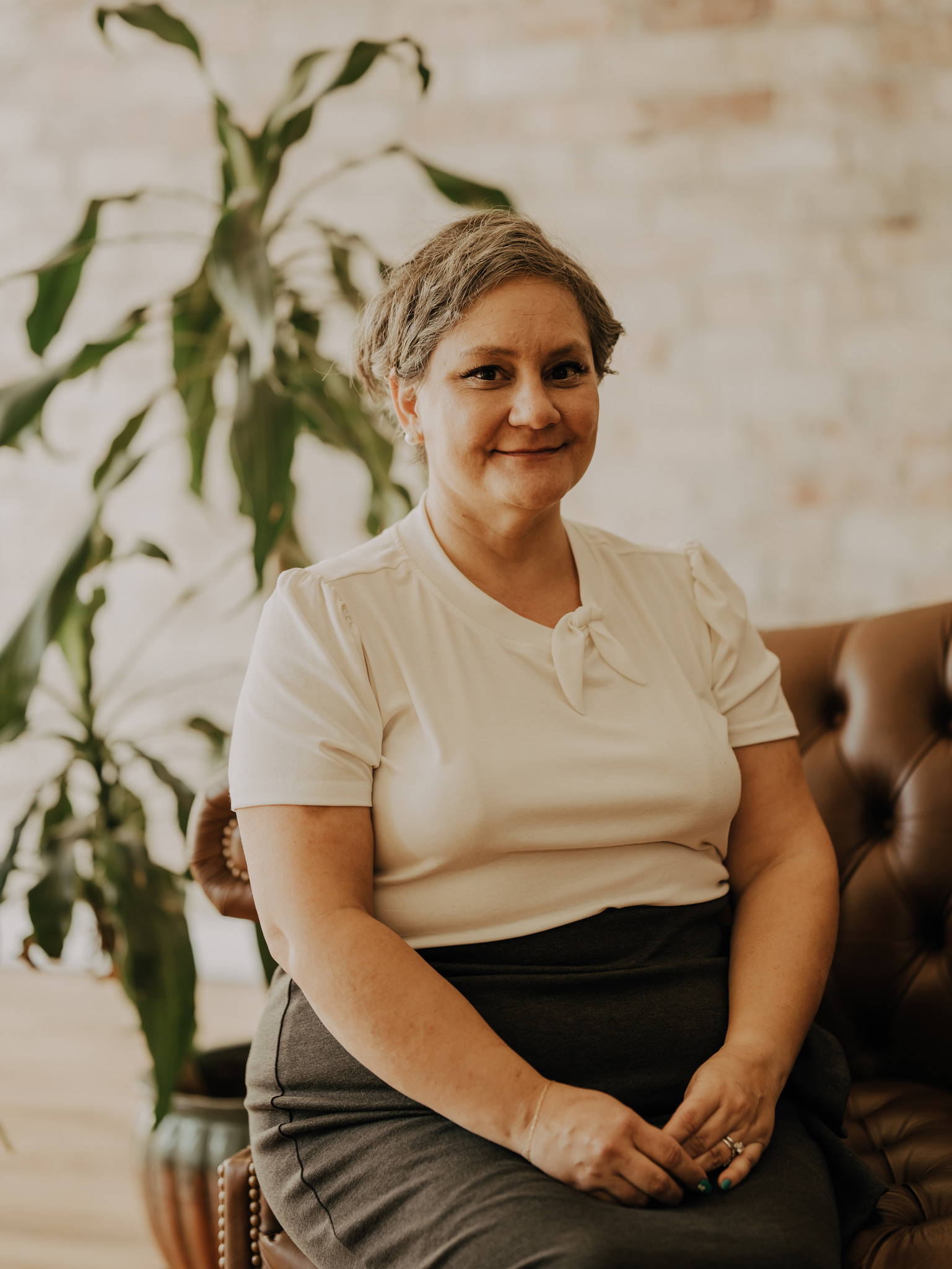 Sarah
Our Lead Designer, known for bringing order from chaos, while also bringing order to chaos. Her skills include design and sculpting, writing copy, overthinking everything, and custom consult.
An avid reader of romance, Sarah loves being part of clients' happily ever after. Her favorite thing about her job is sculpting minute detail into her designs, and the first thing she sculpted was a fried egg from Play-Doh. If a week goes by in which Sarah Christenson doesn't get to create, she gets a little twitchy.
Sarah's artistic heroes are ​René Lalique, Alphonse Mucha, and Eminem. If she could make anything in the world, it'd be either movie props, or the perfect Eggs Benedict.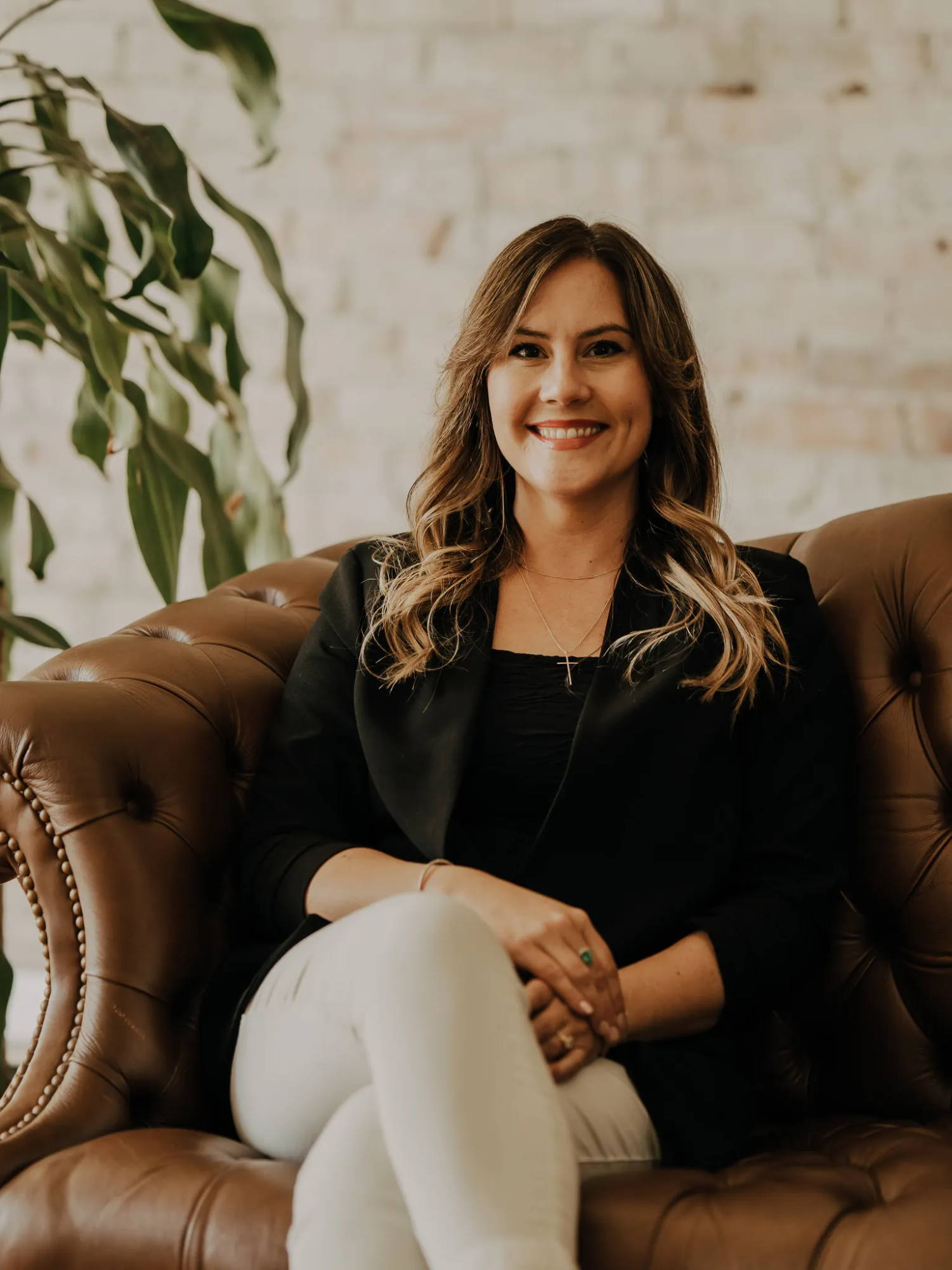 Emily
Our resident Jewelry Magician, Emily Nichols is the go-to person when a piece needs special skill in restoring, refurbishing, or repairing. She's also a whiz at gem setting, design concept, hammering metal when we're trying to talk, and generally making things shiny.
Her favorite thing about her job is seeing the smile on the face of a client who's just been handed their heirloom jewelry.
Emily's our resident Birthday Bash Babe with her natural gift of hospitality. She's inspired by kindness and nature, and is never to be found without lip balm. If you're very lucky, you might catch her dropping into an impromptu rap music dance-off.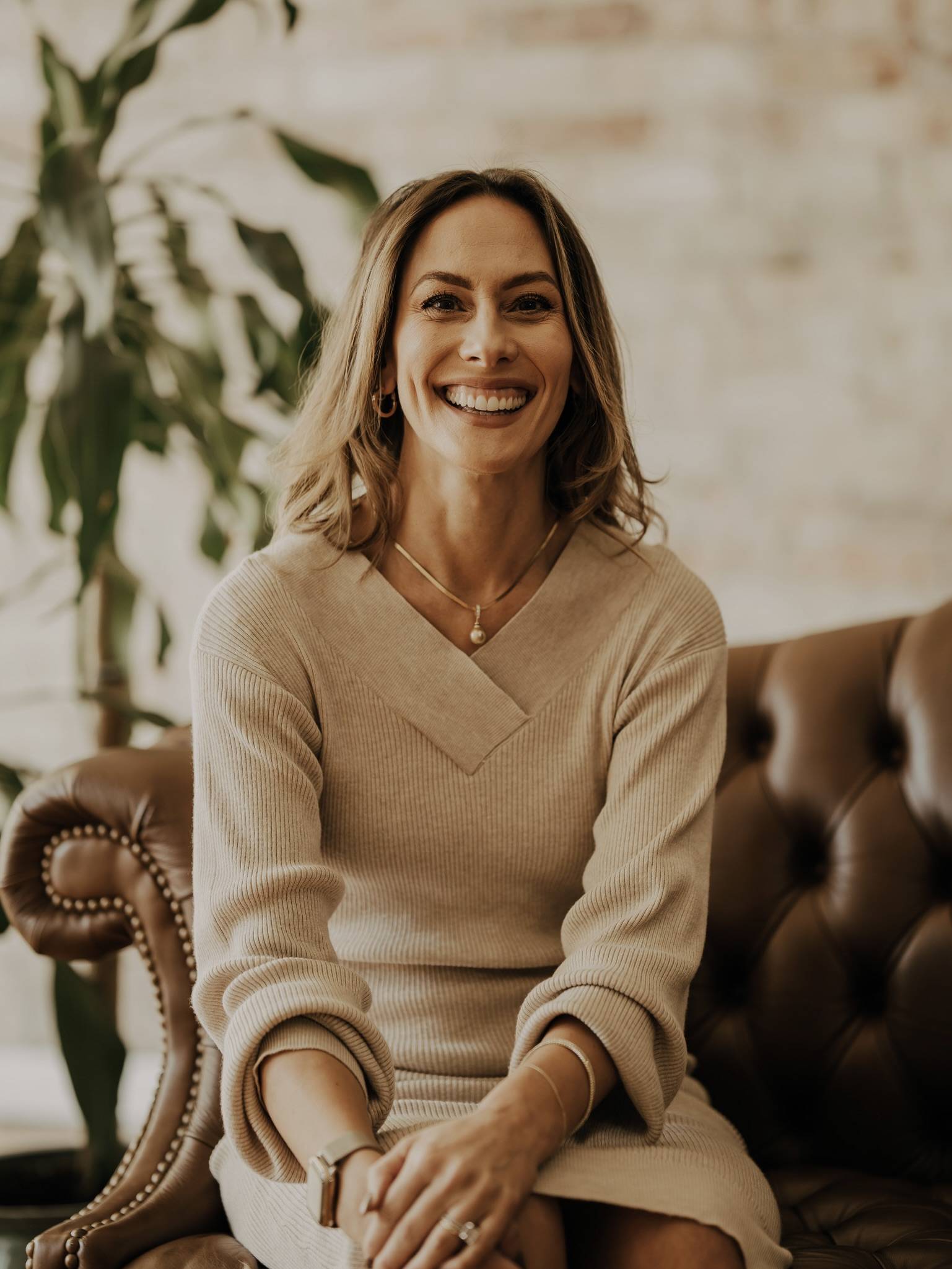 Julie
Known as our Senior Troublemaker, but more importantly, a visionary and driving force behind much of leading Wexford Jewelers. Her skills include custom consult, design, inspiration, sculpting, dog snuggling, and untangling the knottiest fine chains. She's a graduate of the GIA Diamonds Program and loves making things sparkle.  
If Julie Terwilliger could create anything, it'd be a tiara that converts into a necklace. Versatility is important to her, and sometimes it's simply too windy to wear a tiara.
Julie's greatest desire in life is a walk-on role in a Hallmark Christmas movie. If someone reading this can make that happen, please have your people speak to our people.
---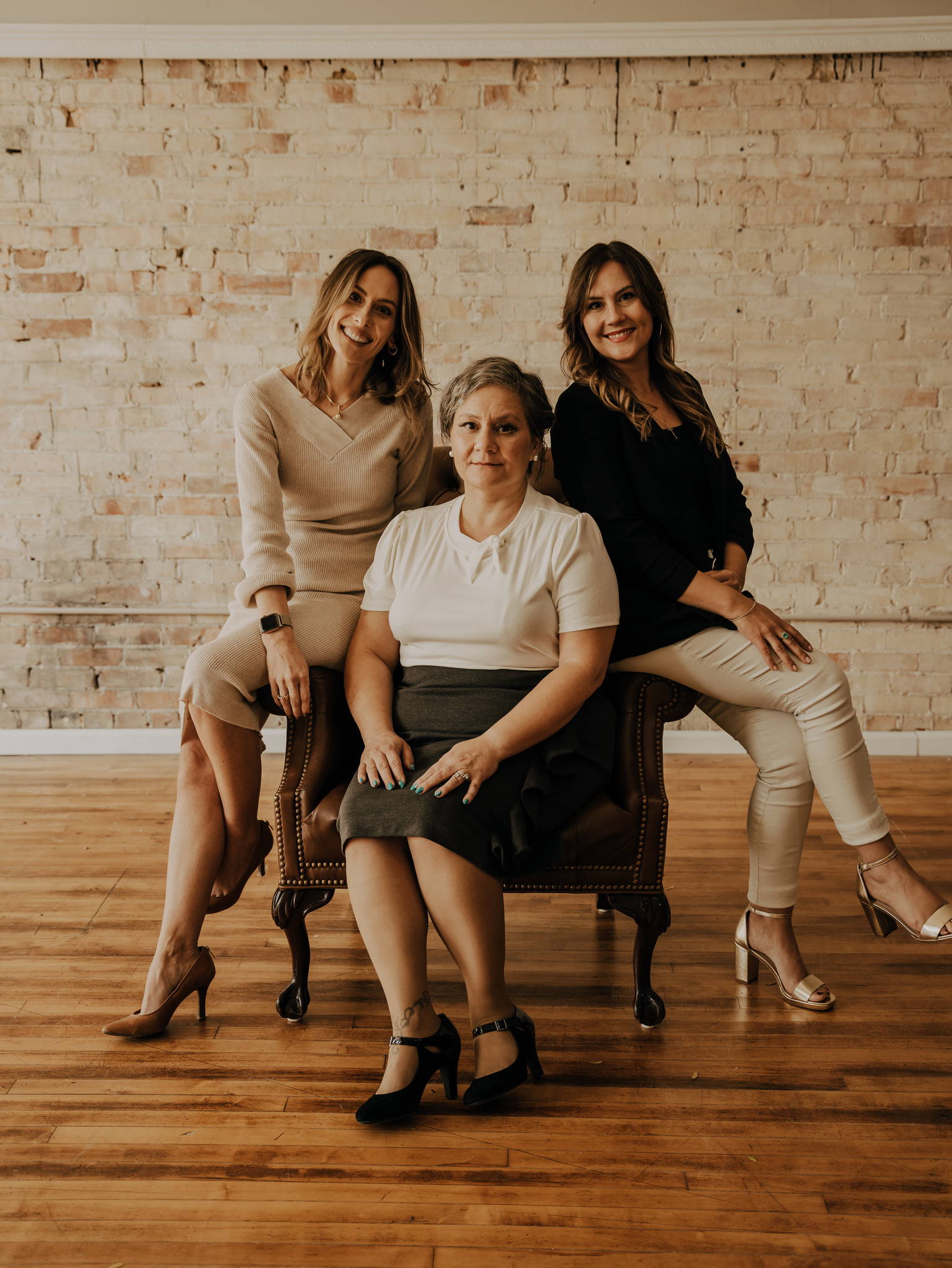 Sisters Emily, Julie, and Sarah are co-founders and owners of Wexford Jewelers. Apprenticed from their teenage years whether they wanted to or not, they've spent a lifetime serving and learning while bringing beauty to the world. All three are just a little- ok, actually a lot- obsessed with food.
First Jason, and then Keith were press ganged into the family business via marriage. Together with the sisters, they've created and delivered countless jewelry items over a couple of decades. Each one wears too many hats to list, so take a moment to get to know them below, and the talents they bring to this 'multifaceted' industry:
---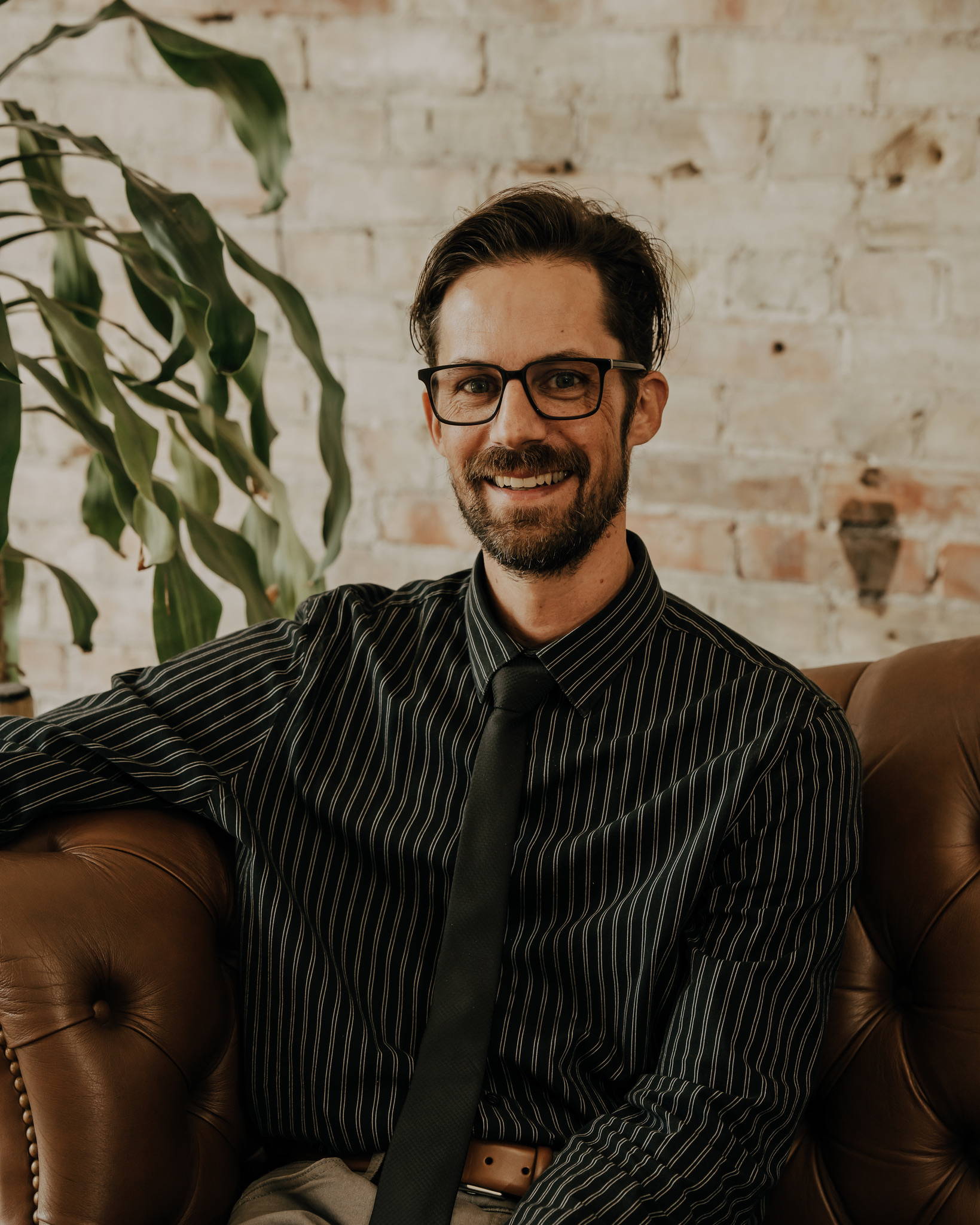 Jason
While his official title is Master Caster, Jason Nichols has his hand in nearly every aspect of the business. He is very averse to boredom, and finds himself doing lost wax casting, moldmaking, polishing, fidgeting, and engraving- so he's forgiven when he unavoidably forgets one of these things.
Jason has a fondness for coffee, gaming and building. Jason's favorite thing about his job is the new set of challenges brought about every week, and he often has to be surgically removed from his dusty old work apron.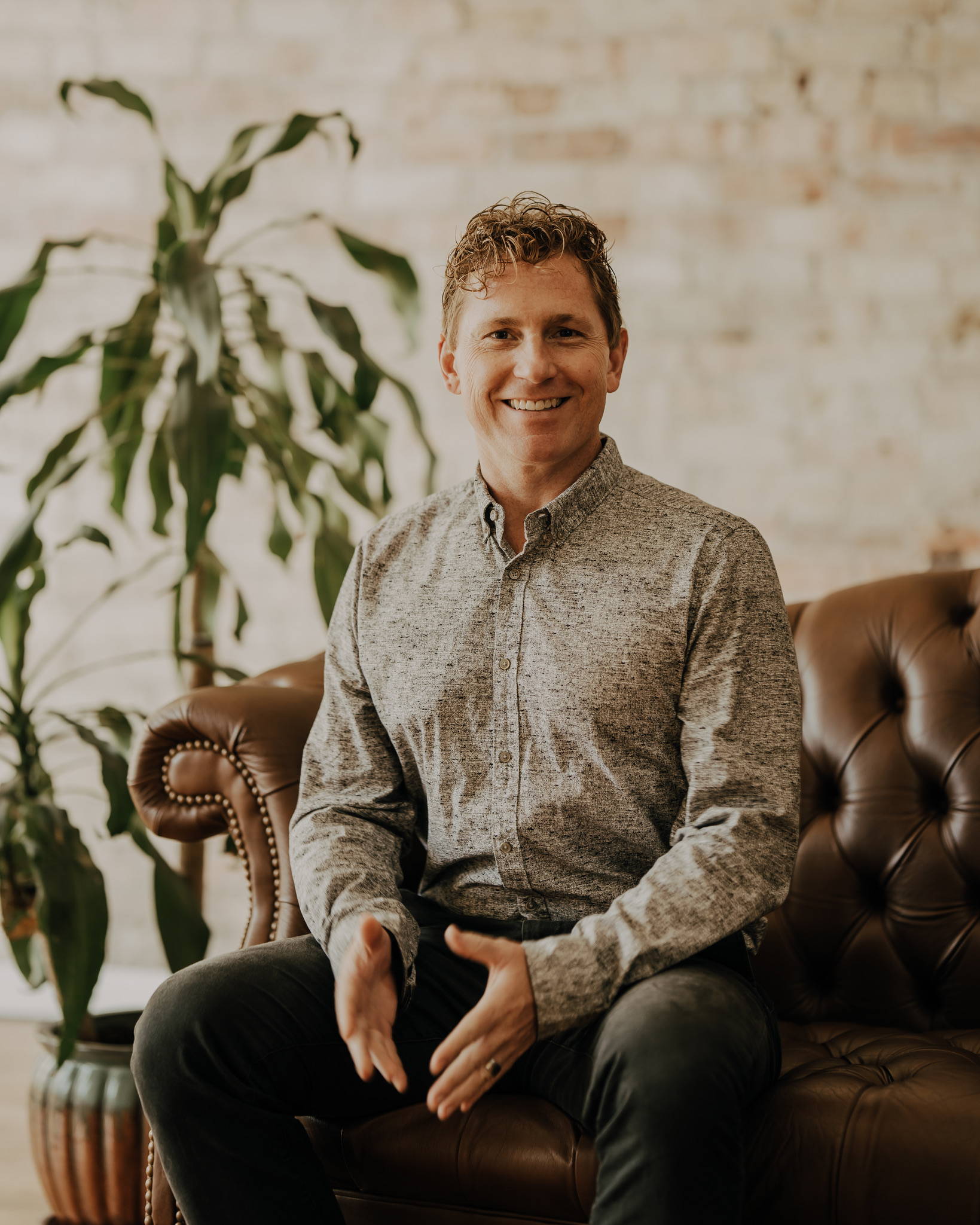 Keith
Keith really has a number of targets that he aims for everyday. On the top of his priorities is making the customer experience in store and online exceptional.
Throughout the day you can find him shipping out orders, helping customers in store and taking care of the top secret classified details that make Wexford Jewelers not only float, but fly. If you ever hear obnoxious laughter in the store, Keith is notorious for practical jokes and instigating knee deep humor to brighten the day.
---
Taylor
Undeniably the star of the show, Taylor has become a sought after point person by clients.
Hired whilst still in highschool, she set her sights on a career in jewelry at Wexford Jewelers and quickly rose to the occaision with her ability to learn the complexities of the industry and boldness in communication.
Resident model and knowledgable in all facets of jewelry sales & repair.
In late 2022 she reached her 5 year work-iversary at WJ and now gets her very own section on this page. Isn't she fabulous?
---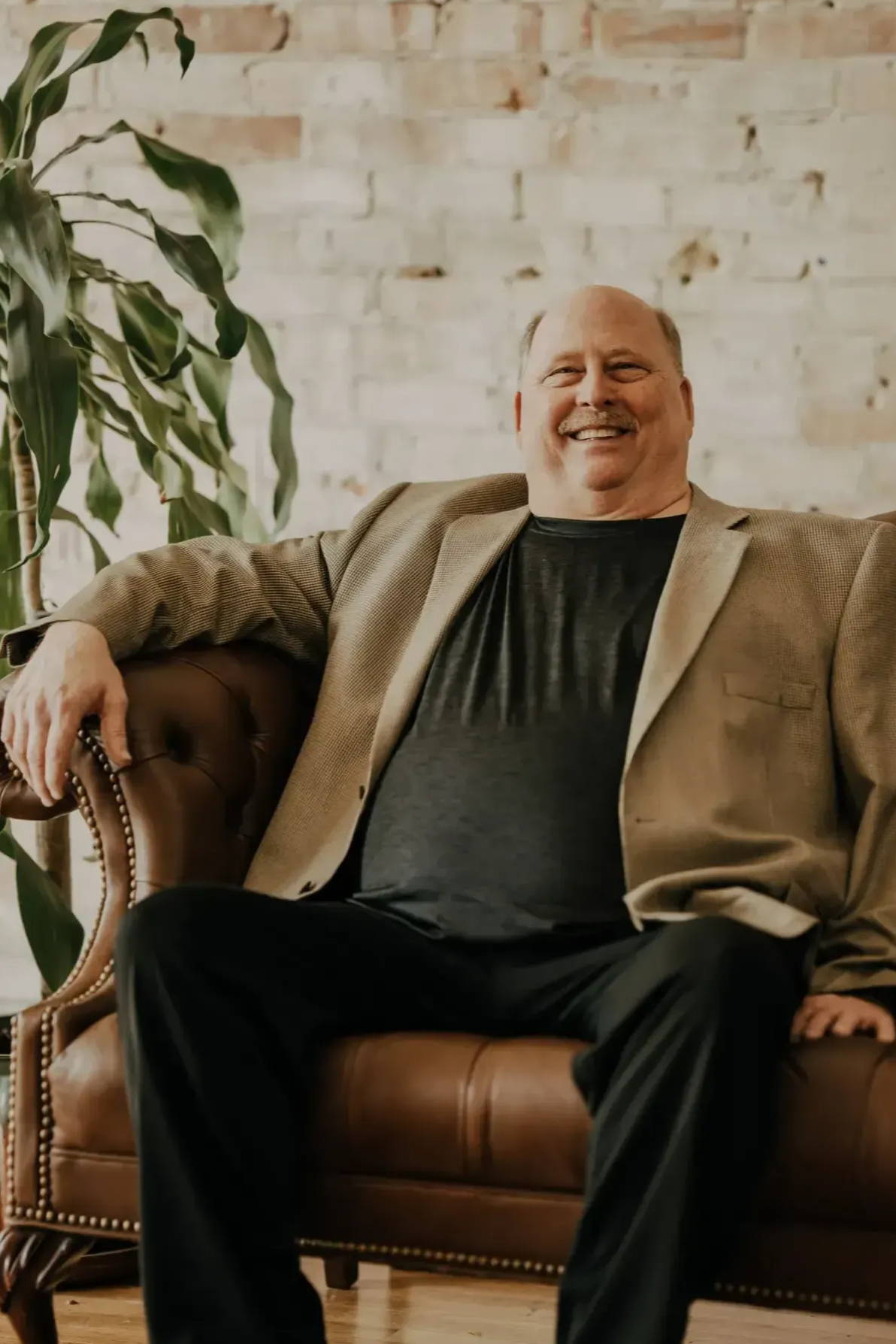 Our full time benchies: Eugene and Alex
Gene has been at WJ for 11 years in 2022 and has become part of the family, he tries to pick a bone with every staff member and loves good food. He is also unabashedly the center of our comedic entertainment. He is also the only staff member without an iphone so group chats are tough, but we love him regardless.
Alex also started his journey at WJ during his junior high days as a job shadow>internship>part-time>now full time jeweler. We are proud of our resident ginger as he also serves in the Army National Guard. When he is not at work he can most likely be found at the gym getting ripped for no good reason.
...and ladies, they're single!